View Pictures of the Peter Shakes Jeweller workshop where we design and produce custom made engagement rings, wedding ring, and other fine jewellery
Testimonials
Matthew
We met with Peter after I proposed - this ensured that the engagement ring would suit her tastes and while we were at it we would organise the wedding rings. We both found Peter polite, down-to-earth, and without any 'sales pressure'. He was open and easy to talk to and pleased to show us his selection of rings.
We decided we liked a few elements of different rings and with Peter's helpful advice about materials and design we created a set of rings that included these features. My fiancee loves her ring and I can't wait till I get to wear its match.
More Testimonials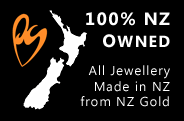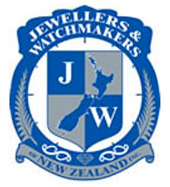 Proud to be members of Jewellers and Watchmakers New Zealand, abiding by their ethics and code of conduct.