Bride And Groom Magazine - Feb - April 2009
This issue features our popular celtic class, celtic wedding rings and celtic engagement rings.
Top to bottom are, Strength, Wisdom, Irresistible, Love with Diamonds, and our Diamond Daisy ring
Testimonials
Jase and Charlotte
Thank you very much for making the beautiful vintage sapphire engagement ring for me last November. I absolutely love it!! Hope I wasn't too difficult to deal with.
Talk to you at the end of the year for getting our wedding rings made. Can't wait!!
More Testimonials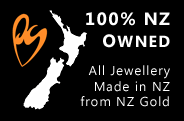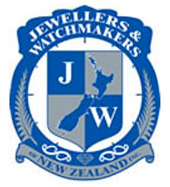 Proud to be members of Jewellers and Watchmakers New Zealand, and the Jewellers Association of Australia, abiding by their ethics and code of conduct.