Jewellery Inspiratiions
At Peter Shakes we draw our inspiration from the world around us including the interlacing knotwork from the treasured book of Kells, movie star iconic style, and the many wonders of nature.
The factory is situated in the heart of creative Wellington, New Zealand, home town of Peter Jackson and the Hobbit crew. The 3rd floor Garrett Street building was purpose built for manufacturing with its enviable outdoor roof deck and bank of casement windows that allows light to flood the jewellers' benches - and is as inspiring as the pieces fabricated within.
Testimonials
Sue
As every woman is, I was searching for the 'perfect' engagement ring, and above all I wanted it to be unique. I found a stunning ring which was one of Peter's designs - however, I wanted to make some adjustments to personalise it. Peter worked with me through the process offering his expertise and within budget executed my perfect engagement ring, timely and amazing quality.
I work within the jewellery industry and when anyone heard that Peter Shakes was creating my ring they couldn't speak more highly of him and I'm pleased to say I will thoroughly recommend him, too.
More Testimonials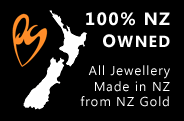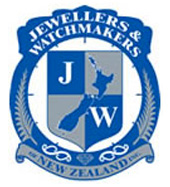 Proud to be members of Jewellers and Watchmakers New Zealand, abiding by their ethics and code of conduct.