Bride To Be - Feb-apr 08
Future brides love to add these bridal magazine pages to their scrapbooks. Here we have a lovely selection of Celtic engagement rings, celtic diamond bands and celtic knotwork rings in 18ct yellow and white gold set with high grade certified diamonds.
Testimonials
Glynn
We had our wedding rings made by Peter Shakes and the entire process was stress-free and the outcome very pleasing. Peter and his team took time with us and were instrumental in assisting with our decision making on what rings to have made.
Their very helpful and knowledgeable advice ensured the rings were exactly what we wanted and made our wedding day all the more special.
More Testimonials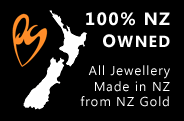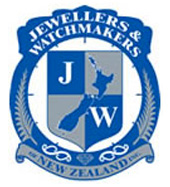 Proud to be members of Jewellers and Watchmakers New Zealand, abiding by their ethics and code of conduct.