Bride And Groom Magazine - Feb - April 2009
This issue features our popular celtic class, celtic wedding rings and celtic engagement rings.
Top to bottom are, Strength, Wisdom, Irresistible, Love with Diamonds, and our Diamond Daisy ring
Testimonials
Lorraine Downes
In 2008 when I was thinking about designing my wedding ring, I was referred to Peter by Sandra Allen, who is a jewellery consultant. Sandra communicated to Peter my ideas on what I wanted for my wedding ring. Throughout the process from my first fitting to receiving the ring, Peter was very professional and he has a very talented team working with him.
My ring was everything I dreamed it to be and much more! I would thoroughly recommend Peter to anyone wanting a special piece of jewellery.
More Testimonials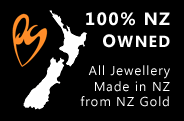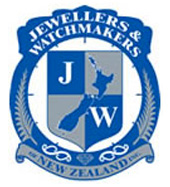 Proud to be members of Jewellers and Watchmakers New Zealand, abiding by their ethics and code of conduct.